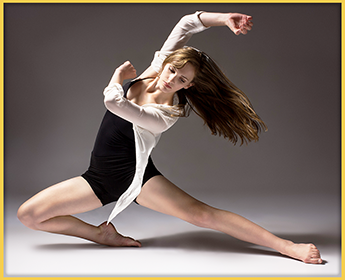 The Village Dance Shoppe is known in the tri-state area for our expert fit and attention to detail. Have a hard to fit foot? No problem, we will SPECIAL ORDER the perfect shoe for you!
PROFESSIONAL FOOTWEAR
Our vendors include:
Capezio * Freed * Bloch * Grishko * Gaynor Minden * Mirella * Sansha * Chacott
5 Styles of BALLET SLIPPERS * 8 Styles of POINTE SHOES * TAP, JAZZ, IRISH, and CHARACTER SHOES – all colors, all sizes, all widths.

FASHIONABLE BODYWEAR
Our vendors include:
Capezio * Body Wrappers * Eurotard * Bloch * Mirella * Wear Moi * Abigail Mentzner

LEOTARDS, TIGHTS, WARMERS, SKIRTS, SHORTS, TUTU'S, YOGA PANTS, ETC. Bodywear for all shapes and sizes! We carry classic as well as trendy fashions for the youngest dancer to the professional dancer. Gymnastic wear too!

ACCESSORIES



We have the largest selection of Accessories for the dancer:
Abigail Mentzer Skirts and Designs * Arch Genie Foot Stretchers * Dance Bags * Leg Warmers * Performance Jewelry * Performance Make-up * Pointe Shoe Toe Pads * 6 Varieties of Pointe Shoe Ribbon * Dance Books * Dance Stickers *